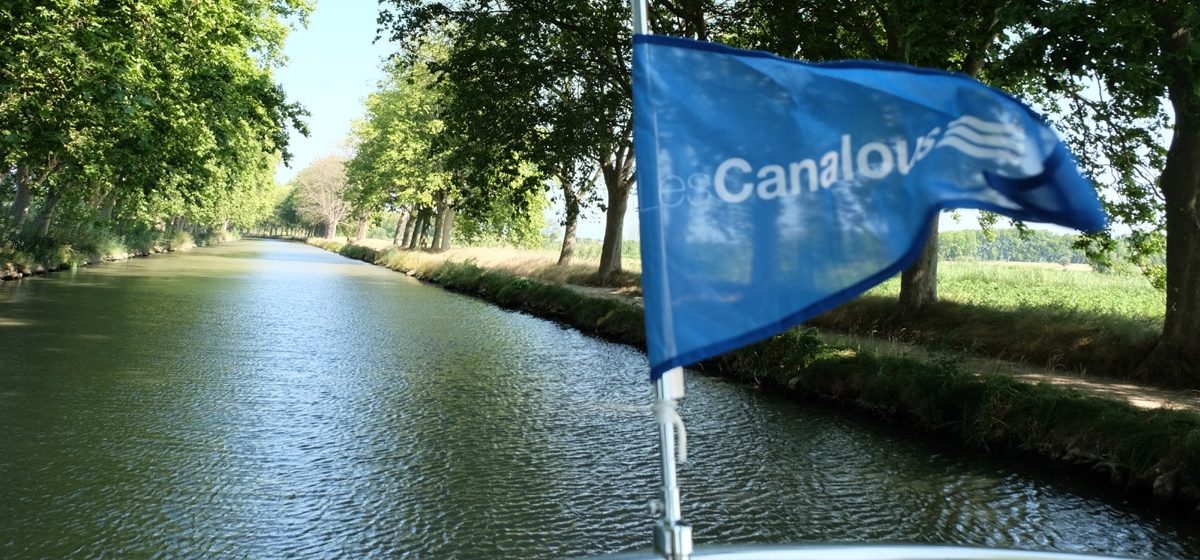 Cruise on the Canal du Midi
From Agde
suggested itineraries Tested and approved
Set off from Agde and navigate as your desires see fit, or follow our itinerary ideas:
Week-end
Aller-retour
52km - 6 locks
8h
Agde > Sète > Agde
Aller-simple
31km - 12 locks
8h
Agde > Colombiers
Mini-week
Aller-retour
154km - 6 locks
20h
Agde > Aigues Mortes > Agde
Aller-retour
86km - 24 locks
18h
Agde > Capestang > Agde
Aller-simple
86km - 17 locks
15h
Agde > Homps
Aller-simple
51km - 18 locks
11h
Agde > Marseillan > Colombiers
Aller-simple
148km - 3 locks
19h
Agde > Carnon > Saint Gilles > Carnon
One week
Aller-retour
172km - 34 locks
30h
Agde > Homps > Agde
Aller-retour
146km - 44 locks
30h
Agde > Narbonne > Agde
Aller-retour
208km - 6 locks
28h
Agde > Saint Gilles > Agde
Aller-simple
126km - 36 locks
25h
Agde > Carcassonne
Two weeks
Aller-retour
252km - 76 locks
50h
Agde > Carcassonne > Agde
Aller-retour
290km - 12 locks
42h
Agde > Beaucaire > Agde > Béziers > Agde
Three weeks
Aller-retour
332km - 124 locks
70h
Agde > Castelnaudary > Agde
Agde, a sea and canal-orientated town
Agde has been a port city ever since its foun­da­tion way back in the 6th cen­tu­ry. Per­pet­u­ate this tra­di­tion by choos­ing our Agde base to board your licence-free rental boat on the waters of the Canal du Midi. We've cho­sen to set up one of our water­way bases here. Your water­way cruise from Agde will guar­an­tee you the chance to real­ly get away from it all, so get ready and choose your rental boat from among our var­i­ous ranges.
Embark on your licence-free boat to discover Agde and its treasures
Before board­ing, or while your cap­tain is learn­ing to steer your rental boat, you can begin your hol­i­day by strolling through this town that, over the years, has become one of the most impor­tant mari­nas on the Mediter­ranean Sea. As you walk around, you'll bet­ter appre­ci­ate why the town of Agde is nick­named the "Black Pearl of the Mediter­ranean". the basaltic stone explains this dark colour that char­ac­teris­es the city, even though you'll also see Agde as a good exam­ple of a typ­i­cal Provençal town. Saint-Eti­enne cathe­dral will be one of the essen­tial sites to take in dur­ing your vis­it. Admire Brescou fort off the mari­na and, before head­ing to our nau­ti­cal base, don't resist the plea­sure of mar­vel­ling at Saint-Joseph Bridge.
discover the region with our photos
let yourself be tempted by our other departure points